Dr. Robert C. Andrews, Jr.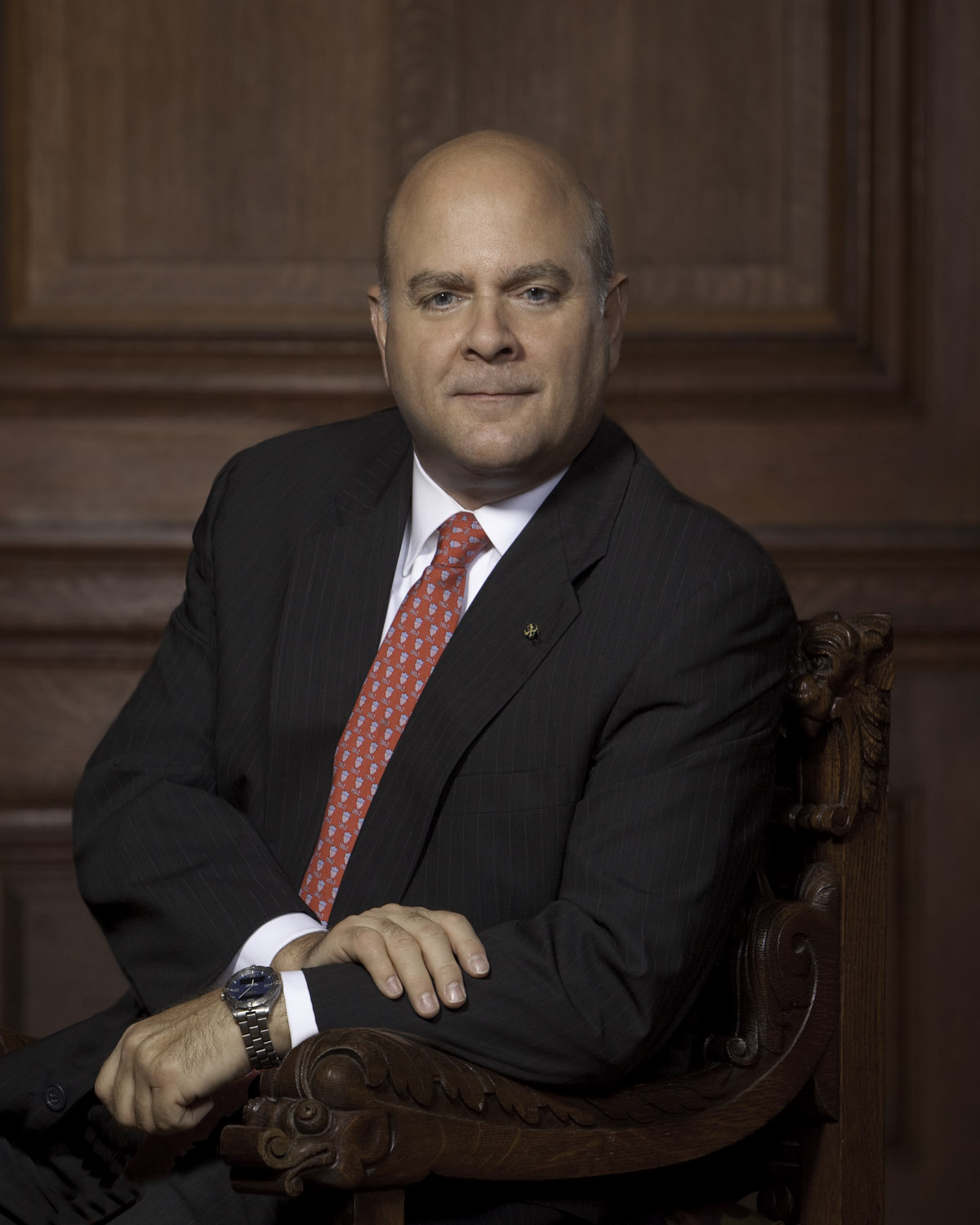 P.E., B.Sc., M.Sc., DBA, FIFireE, PMSFPE, EFO, CFO (ret)
Founder
President and CEO
Principal Fire Protection Engineer
Principal Rail Engineer
Principal Investigator
Mr. Andrews, as the Principal-In-Charge, utilizes the combination of education, training and experience together with his leadership skills to ensure client satisfaction and quality deliverables from PDI. He is particularly effective in those unusual projects where the "book just doesn't fit" and true engineering judgment and a lifelong understanding of fire and life safety principles must be applied in a creative way to address a unique challenge. Mr. Andrews is internationally recognized for his ability to integrate both fixed fire protection systems and the anticipated fire fighting efforts of fire departments and plant fire brigades in order to create a solution that is not only cost effective but also maximizes safety for facility personnel and emergency responders.